A boutique multimedia enterprise – creating, producing and directing customized presentation arts  
Contact Us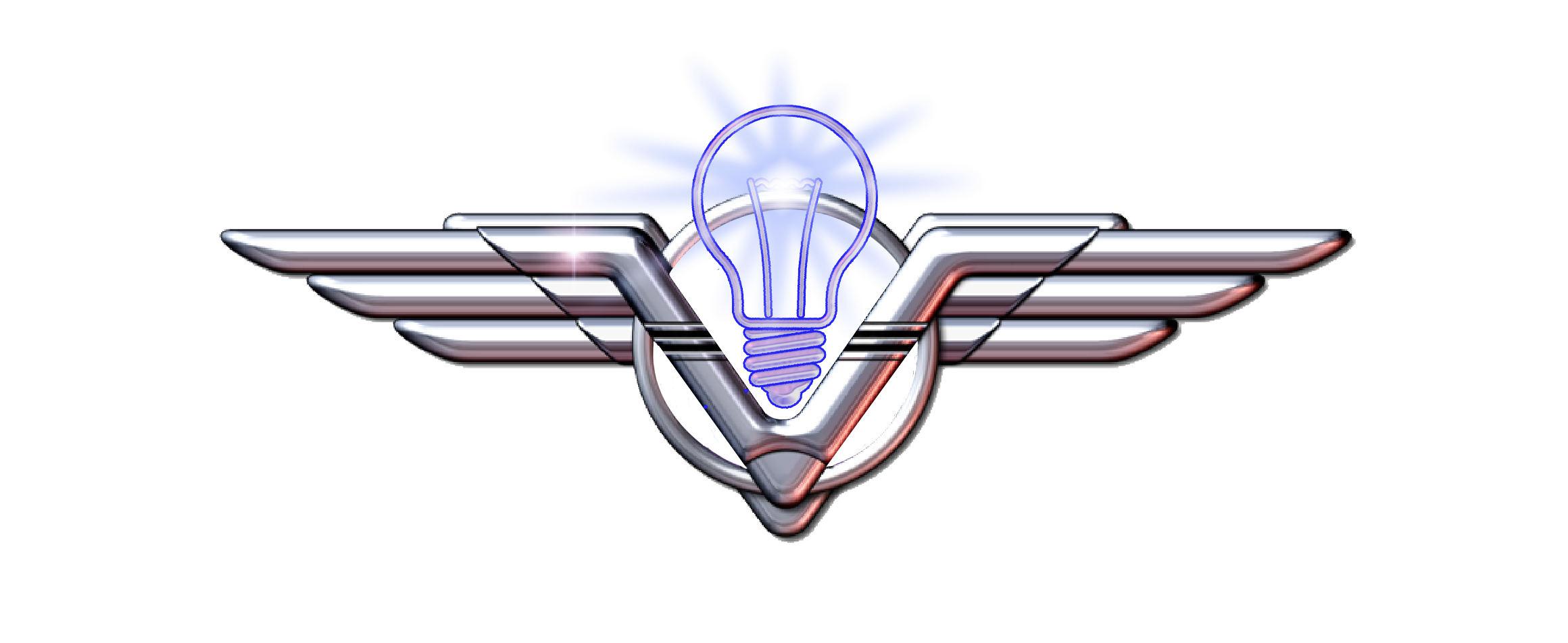 CREATE
Jack Vince Productions is a boutique multimedia enterprise – creating, producing and directing customized presentation arts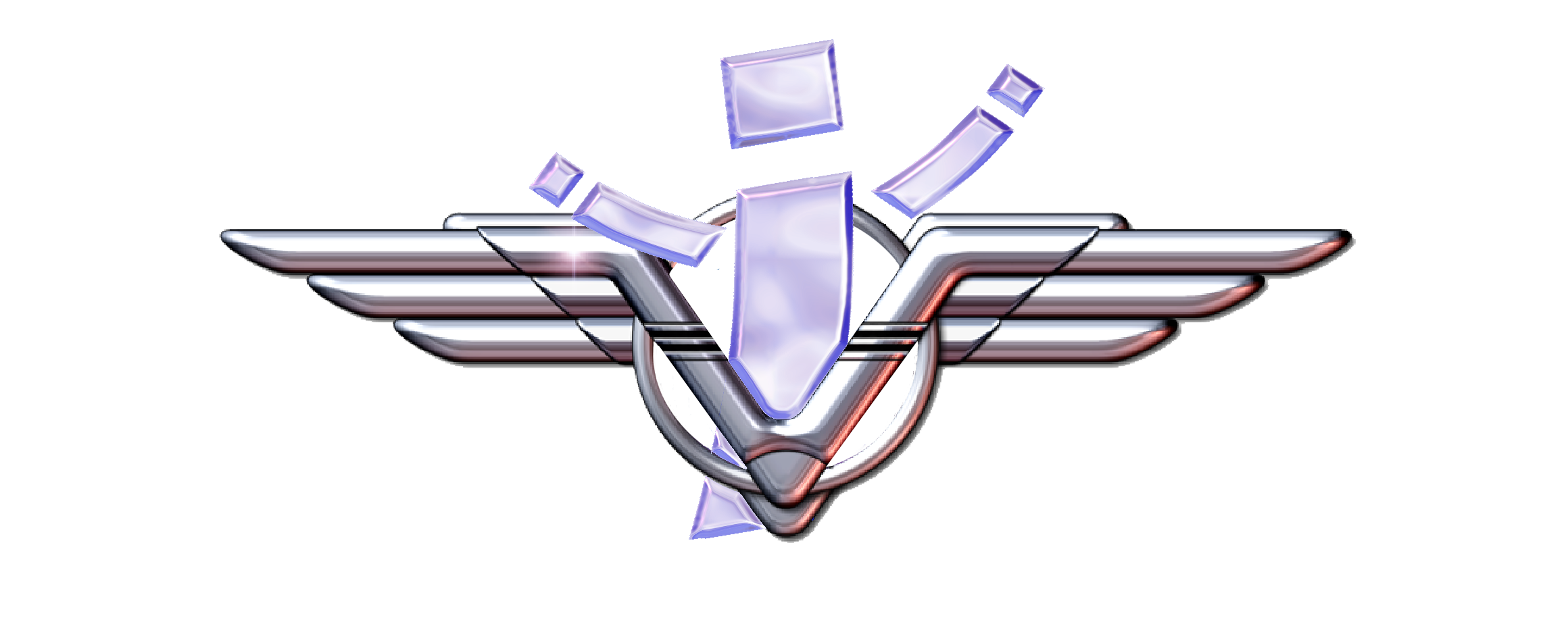 INSPIRE
Servicing the corporate, business theater, special event and entertainment industries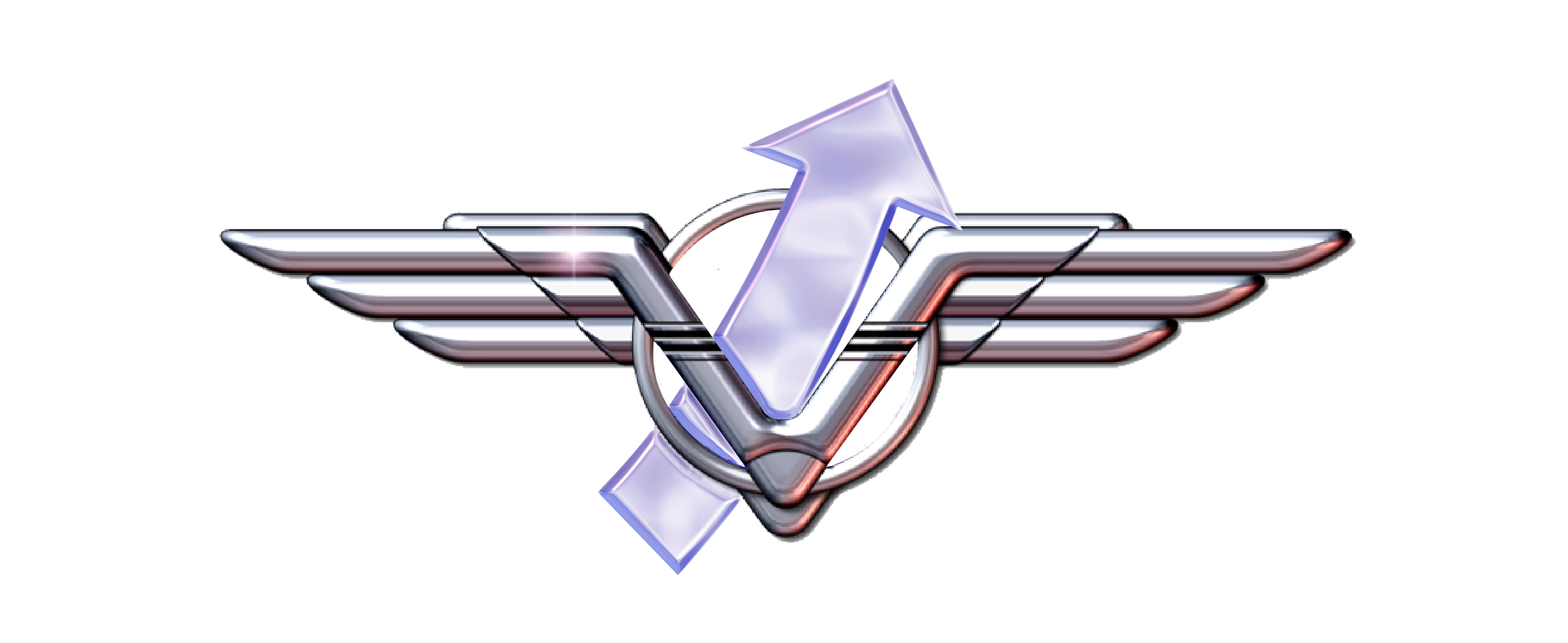 EXCEED
In order to meet time and budget consuming demands, we are available "on call" – whenever, wherever you need us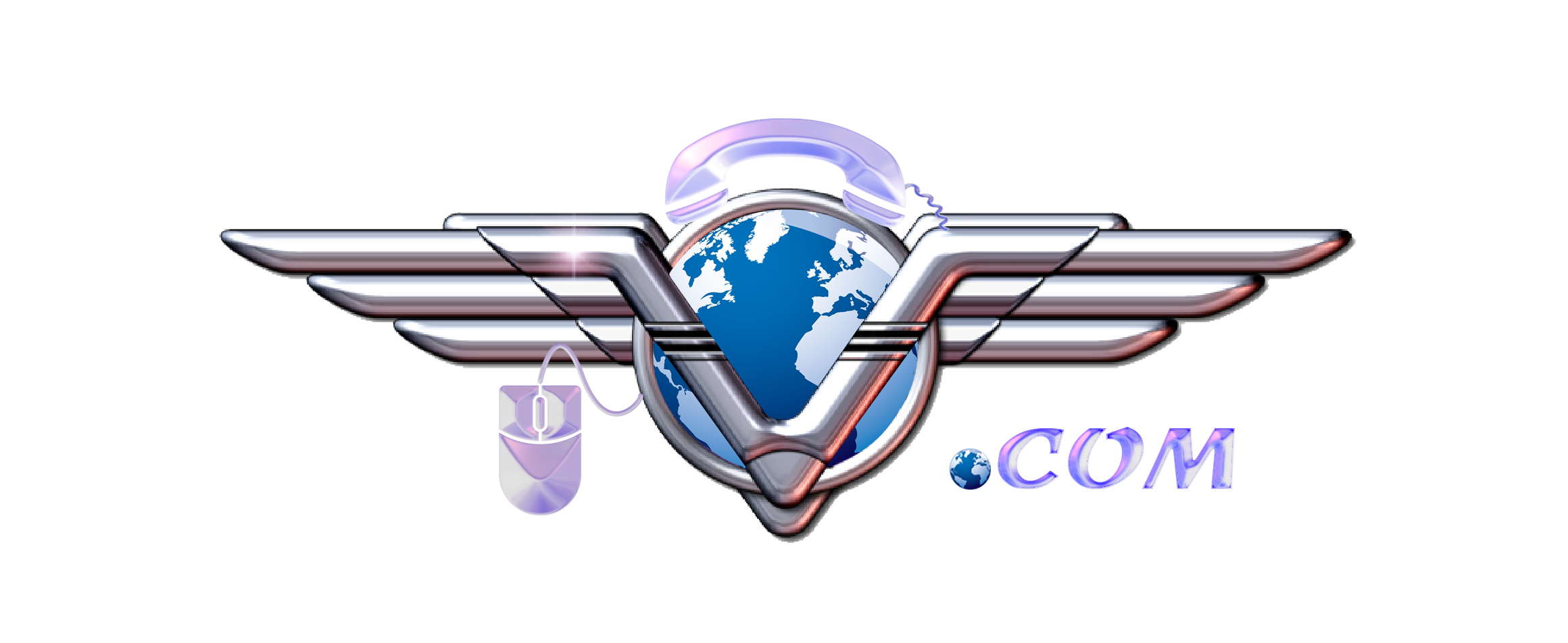 CONTACT
Contact us now and let the adventure begin!  
407-273-6531 Office
---
Creative Problem Solving!
We focus on the Creative content,  Production details and Management, providing amazing service and offer "out of the box" solutions that allow us to stand apart from the rest. Based in Orlando, Florida, we produce events around the world, always within budget. We have a vast resource infrastructure. Our attention is completely on you and you alone, not shared with other clients "in house" at the host property.  
"Thanks again to a team that should be proud to be considered the most reputable and creative company in Central Florida." Lucy Buynak / Sheraton Hotels, Inns & Resorts Worldwide
"Jack, you are a remarkable man. Your total dedication to get the job done, right and on time, was just a pillar of strength. This show would not have been the same without you. I can see why others have so much faith in you." Greg Hock / Dale Carnegie
Visual Presentation Arts
For corporate business theater and the entertainment industry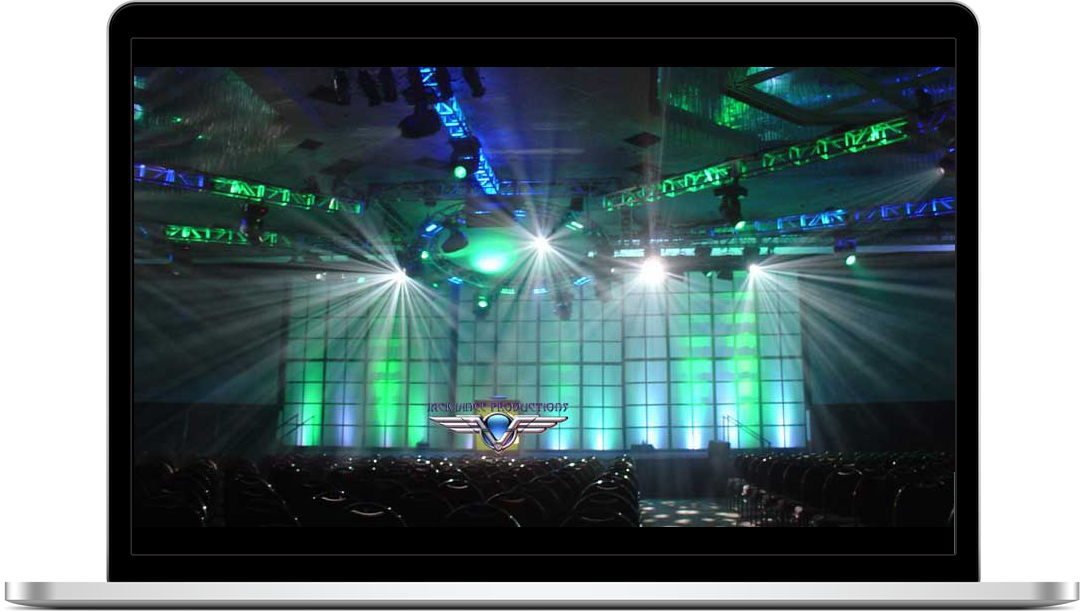 Don't Be Shy. Get In Touch.
If you are interested in a totally different experience in creativity and service – allow us to provide your creative production requirements – and let the adventure begin!   Contact Us