Creating, Producing, & Directing
Visual presentation arts for corporate business theater & the entertainment industry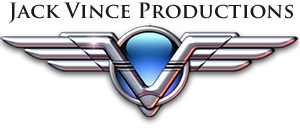 "Your work has always met our needs and production is always organized, budget-conscious and efficient. It is a comfort to know we can call on Jack Vince Productions to meet our corporate and business needs."
Robert Moles, President, Chief Executive Officer, Century 21
Visual Arts Services
Creative project development
Event design & management
Special effects: pyro, lasers, illusions
Show openers, finales, & highlights
Graphics, animations & presentations
Video production services: pre & post
Professional voice-over production
Photography & onsite photographic printing
Audio-visual & technical support
Audience response technology
Music production, parodies
Creative writing, scripting
Themed extravaganzas
Entertainment
Digital signage
Custom banners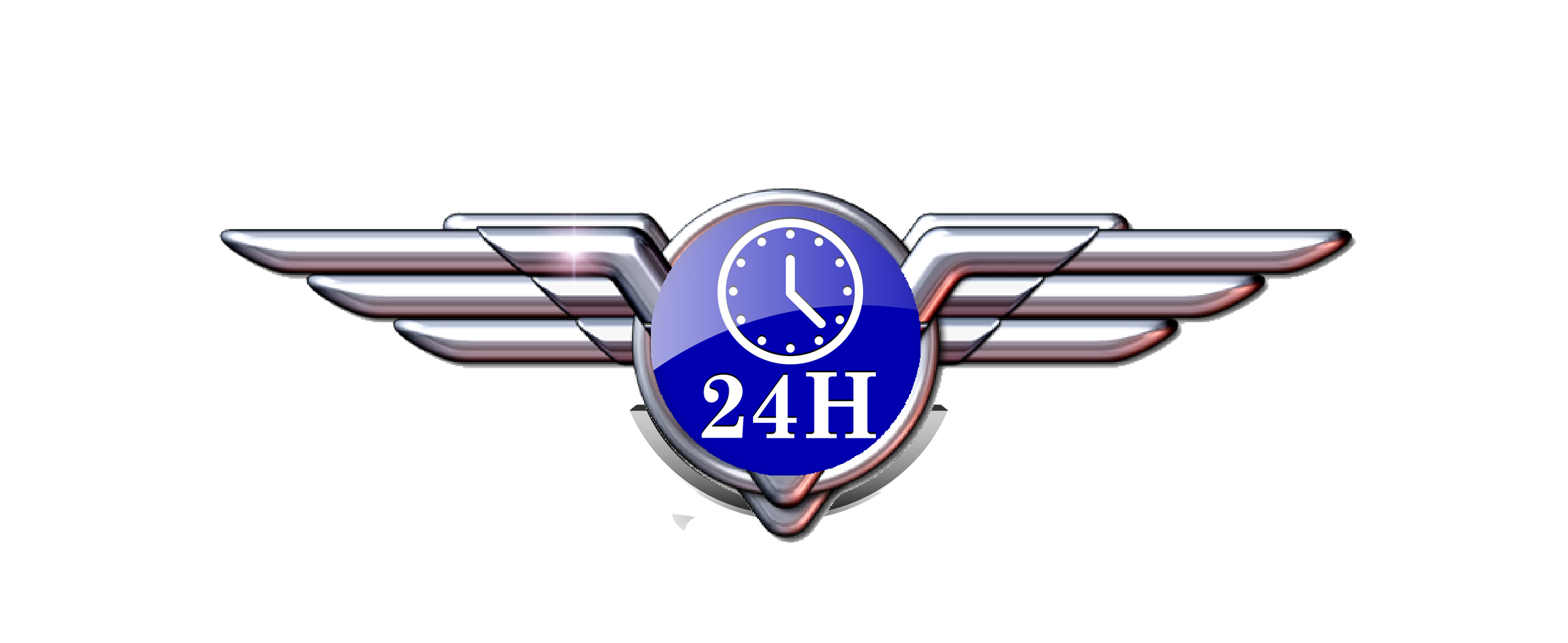 Timely Support
Because of our unique business model, we are focused on you and you alone. We are available to respond to your needs, 24 -7 whenever and whatever may arise. Planning is an important element in the execution of your event; therefore, we know that it is critical to make sure all the segments of the event are well thought out, timed and backups are in place. Because time really is money.
Innovative Ideas
Creativity is more than designing the look and feel of an event. It is necessary to be creative in all aspects of a program. Budgets impact all the segments, but having an extensive knowledge base of just the theatrical arts is not enough. JVP's core group also comes with a deep understanding, experience and training in all the aspects that will impact your event from the theatrical, hospitality, transportation and entertainment industries alike.
Advanced Technology
It is not enough to simply understand your craft. It is a must to constantly upgrade your knowledge of the equipment, technology and creativity. JVP's core staff and JVP's worldwide resources are constantly training, upgrading and integrating the ever-changing technology within our industry and utilizing that knowledge to enhance our clients' projects, making sure they come in budget with the utmost "WOW Factor" possible.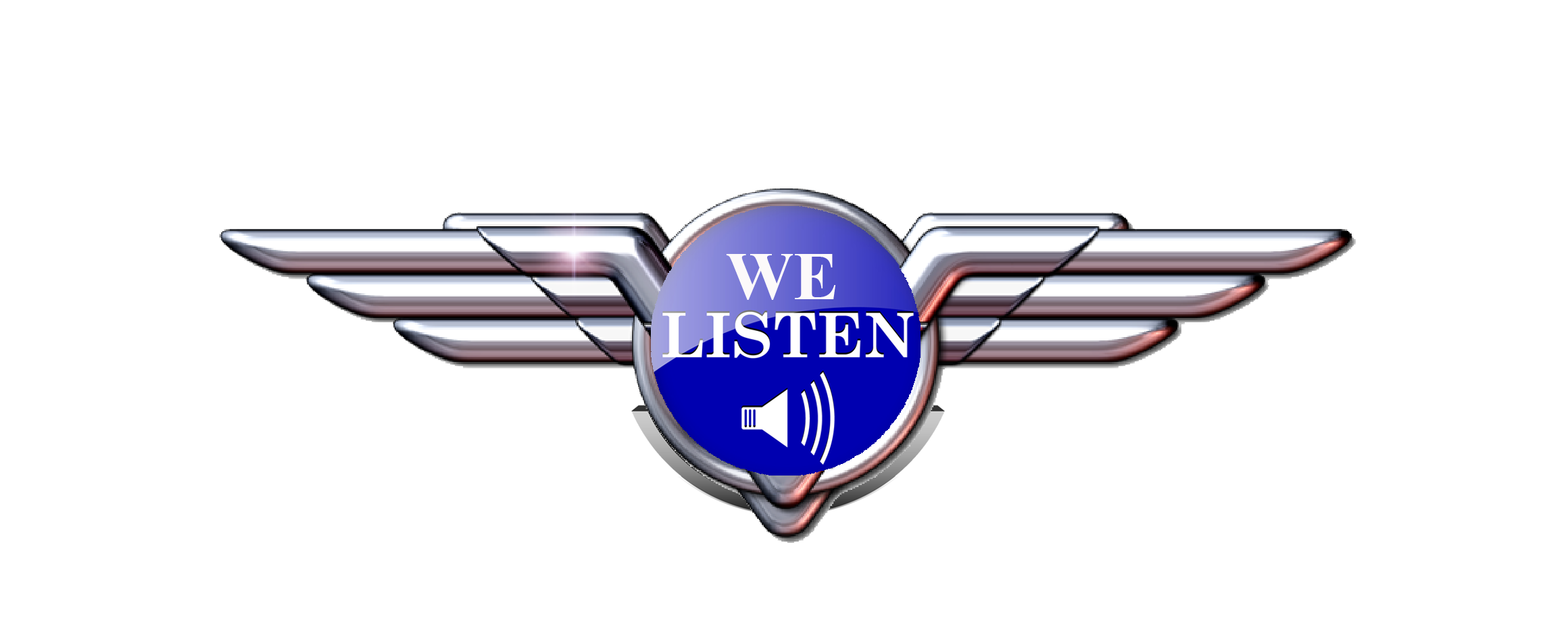 Clear Communication
First and foremost, we understand how import it is to "LISTEN" to our clients' needs, requirements and sensitivities to a project. Then we "CREATE", using that understanding, combining all these elements to develop and design the best possible event. We are here for you and you alone, that's our promise.
Don't Be Shy. Get In Touch.
If you are ready for the JVP experience, contact us today! We are ready to be your Creative/Production Team…whenever and wherever you need us.